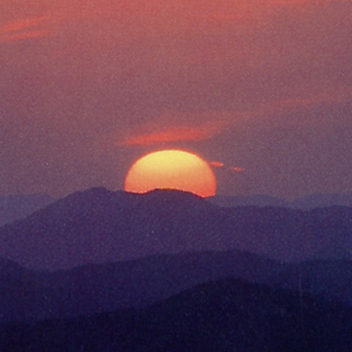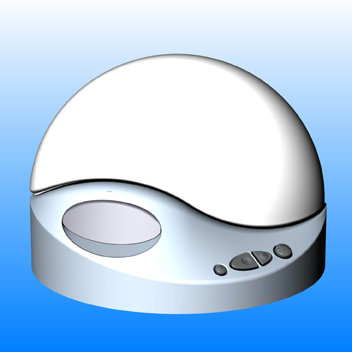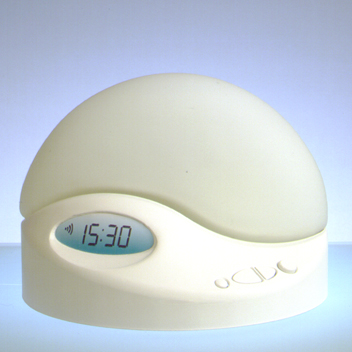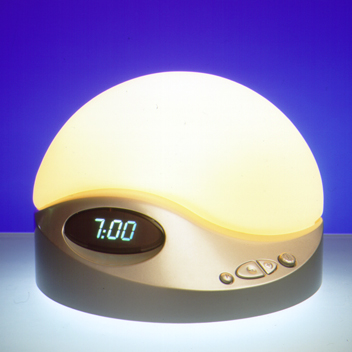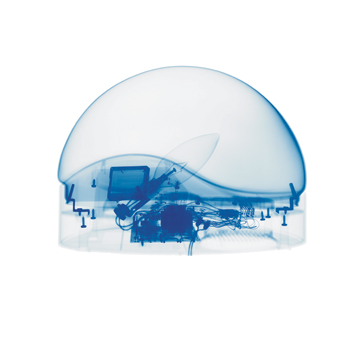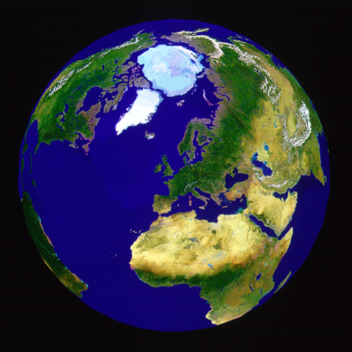 Research
Good research is the basis of successful design programmes.
Before undertaking and design work we ensure that we have fully investigated and understood the technical, marketing and commercial background for the new products.
Using our research network to undertake consumer and technical studies we ensure that required information is available before design work starts.
Design Studies
Creative product design solutions that combine good looks, user friendliness, outstanding technical performance and competitive production cost are our aim in every project.

Design proposals are presented in the form of photorealisic 3D computer images and models. Models and images enable all members of the project team to review the designs as they progress.

Design are selected for further development by the client team on the basis of formal and / or informal consumer testing.
Models, Prototypes and Evaluation
The DMA design approach is based on continuous consumer and technical testing during the product development cycle and we have found that the use or working and non working models is the most reliable way to get useful and cost effective feedback.

DMA has in house model making, prototyping and thermal testing facilites to enable rapid testing and evaluation.
Engineering Development
During this stage the design is progressed to a final production specification using the most appropriate 3D CAD system.

Component, materials and process specifiactions, tooling and unit costs are all finalised at this point and bills of material prepared.

Final working prototypes are also prepared at this point for pre tooling testing and evaluation.
Testing and Certification
During this stage DMA works with approved independent test houses to gain certification and performance evaluation for the product. Testing is often undertaken using working prototypes while tooling is being prepared in order to reduce development timescales.

Material and component certification and suitability is finialised during this stage.
Project Management
DMA has worked closely with factories in Asia, USA and Europe for many years and provides a complete project management service to clients.
This service includes tooling supervision, pre-production testing and on-site liaison to finalise the production specification.